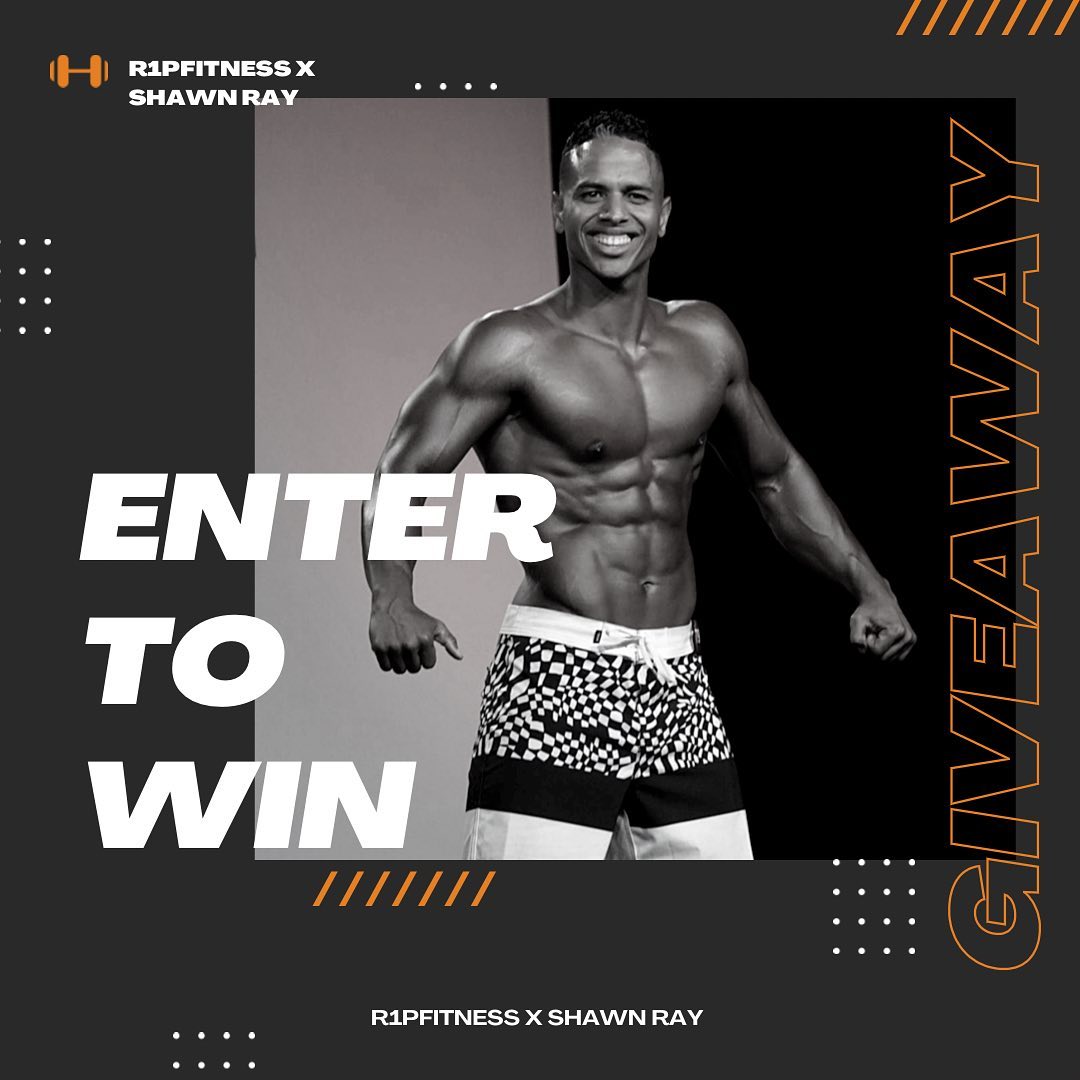 GIVEAWAY TIME 🙌🏽📣
As you all may or may not know, we will be a sponsor this Saturday @shawnrayhawaiianclassic ! We will have 5 competitors from our team competing on stage 💪🏽. We want YOU ALL to be there with us however, we would like to gift TWO of you tickets to the show + $100 gift card to our store that you can redeem at the event! We will pick two different winners on Friday November 19th at 3pm Hawaii time.
All you have to do is :
1️⃣ FOLLOW @r1pfitness & @shawnrayhawaiianclassic
2️⃣ TAG 3 friends in the comments
3️⃣ SHARE this post to your story & Tag @r1pfitness so we can see it!
GOOD LUCK to everyone! 🙌🏽🙌🏽🙌🏽
---